International Medical Travel Show Dubai 2020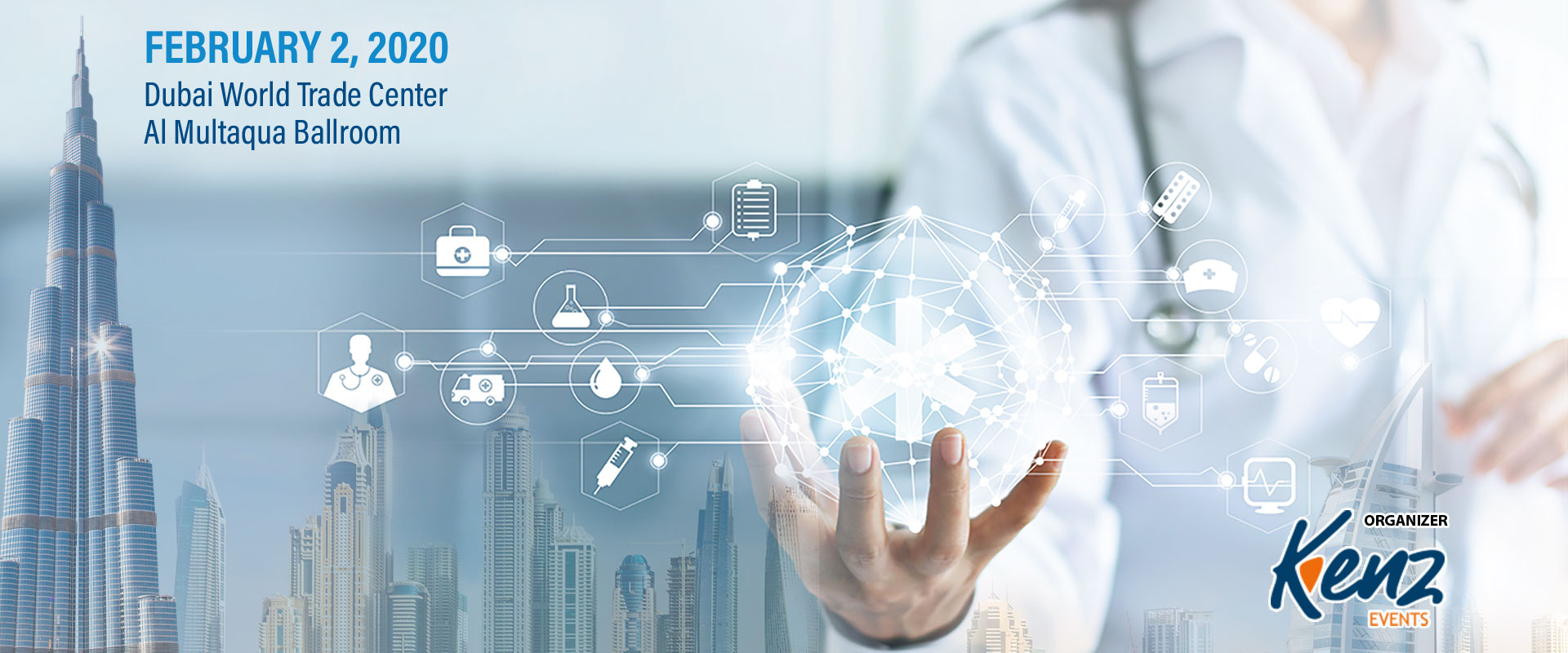 Freesun News
is proud to be a media partner with the
International Medical Travel Show Dubai 2020
---
The Anti-Infiltration Act is passed by the Legislature Dec. 31 in Taipei City. (CNA)
The Anti-Infiltration Act was passed by the Legislature Dec. 31, 2019, underscoring the commitment of the government to safeguarding national security and Taiwan's democracy.
Described as an effective democratic defense mechanism by the Ministry of the Interior, the legislation complements existing regulations governing lobbying, political donations, and presidential, vice presidential and civil servant elections and recalls.
It prohibits intervention in Taiwan's democratic political system through infiltration sources—namely, individuals, institutions or organizations affiliated with or sponsored by a government, political party or other political group of a foreign hostile force, the MOI added.