Helmut Lotti – Jubileumconcert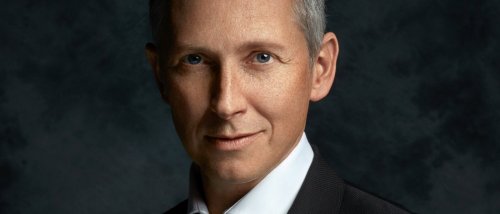 Helmut Lotti terug in Kursaal Oostende met een Jubileumconcert!
Tien jaar na Time to Swing is de comeback van België 's grootste zanger ooit helemaal een feit. Op 3 augustus lanceerde Helmut Lotti met enige trots zijn nieuwste single, My Girl. Op 28 september volgde de full-cd: Soul Classics in Symphony.
Soul Classics In Symphony, het nieuwste conceptalbum van de geboren Gentenaar Helmut Lotti, sluit tien jaar na Time To Swing naadloos aan bij een weergaloze successage die in 1995 begon met Helmut Lotti Goes Classic.
Helmut bewijst eens te meer zijn talent voor het zingen van melodieuze, romantische muziek, maar toont ook goede smaak voor vurige classic soul met zijn versie van My Girl.
Deze song, geschreven door de legendarische Smokey Robinson en Ronnie White, is een van de mijlpalen van Motown en dé evergreen bij uitstek van The Temptations die er met frontzanger David Ruffin in 1964 hun eerste USA Billboard n° 1 hit mee scoren.
Nu keert Helmut terug naar Kursaal Oostende met een jubileumconcert. Een onvermoed glorieuze terugkeer van de allerbeste Helmut Lotti.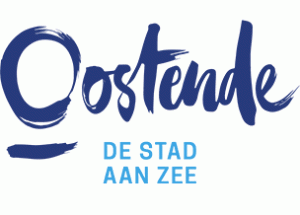 zo 29 december 2019 om 19:00
Kursaal Oostende
Kursaal-Westhelling 12
Oostende 8400