Budapest Airport launches Laudamotion's city connections
Continuing to concentrate on its route network expansion for 2019, Budapest Airport has announced the arrival of new airline partner, Laudamotion. Joining the Hungarian gateway's roll call next summer, the low-cost carrier (LCC) is set to add a twice-weekly link to Stuttgart to Budapest's S19 schedule, utilising its A320s on the 756-kilometre sector.
As Laudamotion's new service joins Eurowings' existing connection to one of Germany's largest cities, Budapest expects to serve considerably more passengers in 2019 than the 157 000 out of which 22,000 carried indirectly between the two cities last year. Germany is firmly established as Budapest's largest country market and the addition of the LCC's operation will see the airport offer more than 120 weekly services to the Western European country.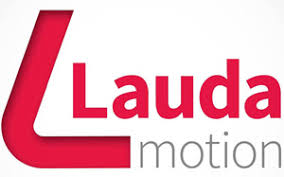 Commenting on the airport's seventh new route announcement in the last month, Balázs Bogáts, Head of Airline Development, Budapest Airport says: "Before we've even launched the 2018-19 winter season it's fantastic to see next summer's schedule already expanding significantly, not just with new routes but new airline partners too." Bogáts adds: "Following the airline's route launches in the leisure network, we're really happy to be one of Laudamotion's first chosen city destinations. With 27% of the 200,000 Hungarians living in Germany residing in the Baden-Württemberg region, and sizeable demand for business traffic between the two cities, the boost in connections is sure to prove popular among our passengers."
Recording another month of double-digit passenger traffic growth, the capital city airport is expected to break through the 14 million annual passenger barrier, with estimations now closer to 15 million for 2018.